IMC works collaboratively with clients to provide bespoke vessel solutions tailored to operational objectives. The company has the skilled personnel, the latest design tools and experience to work successfully across the design cycle. From requirements analysis through concept development, to detailed structural and systems engineering and shipyard production drawings in both steel and aluminium.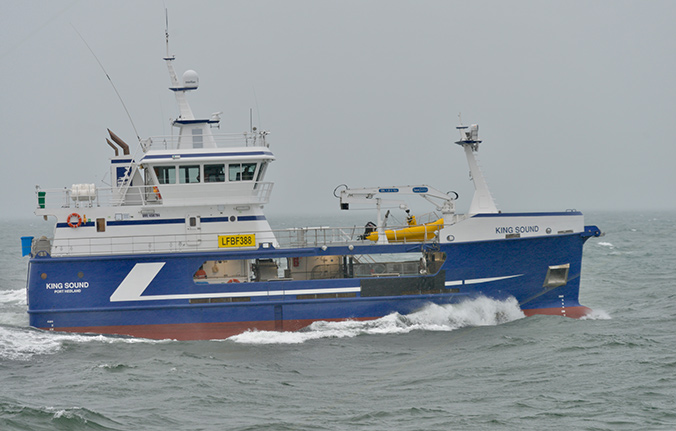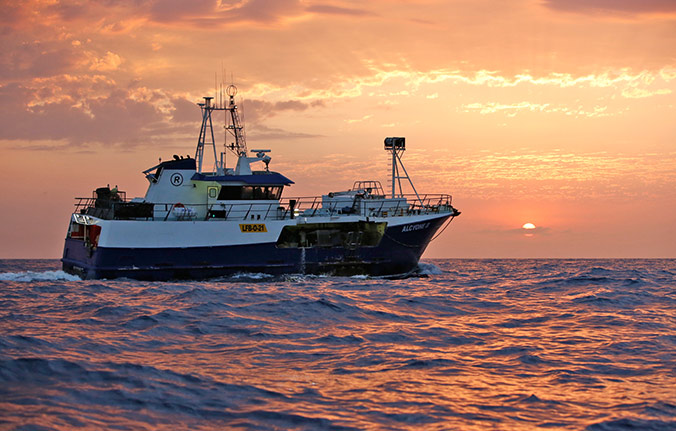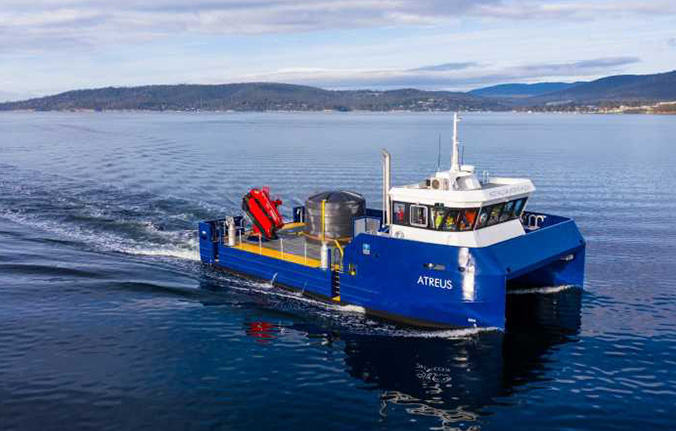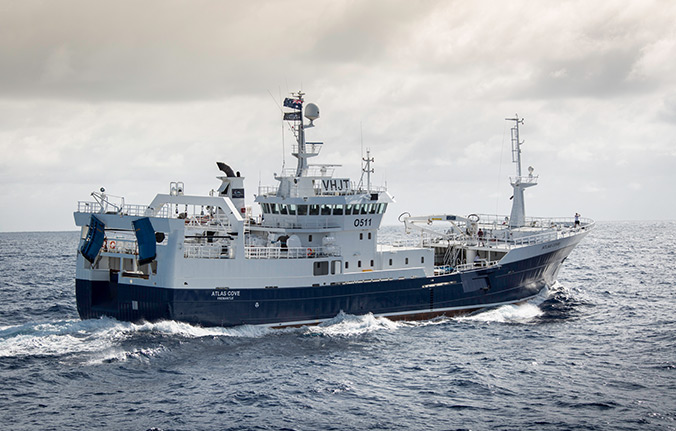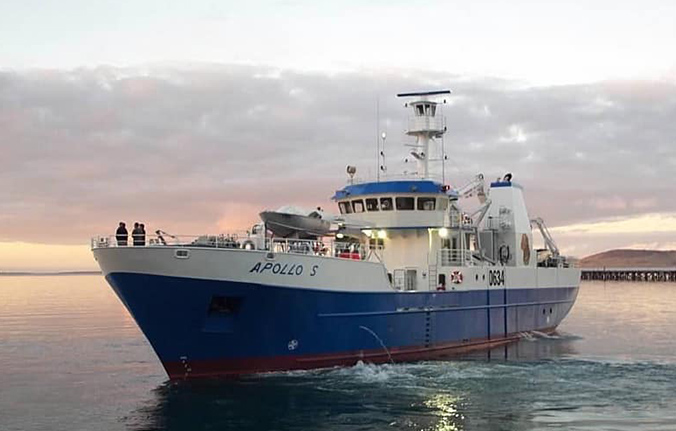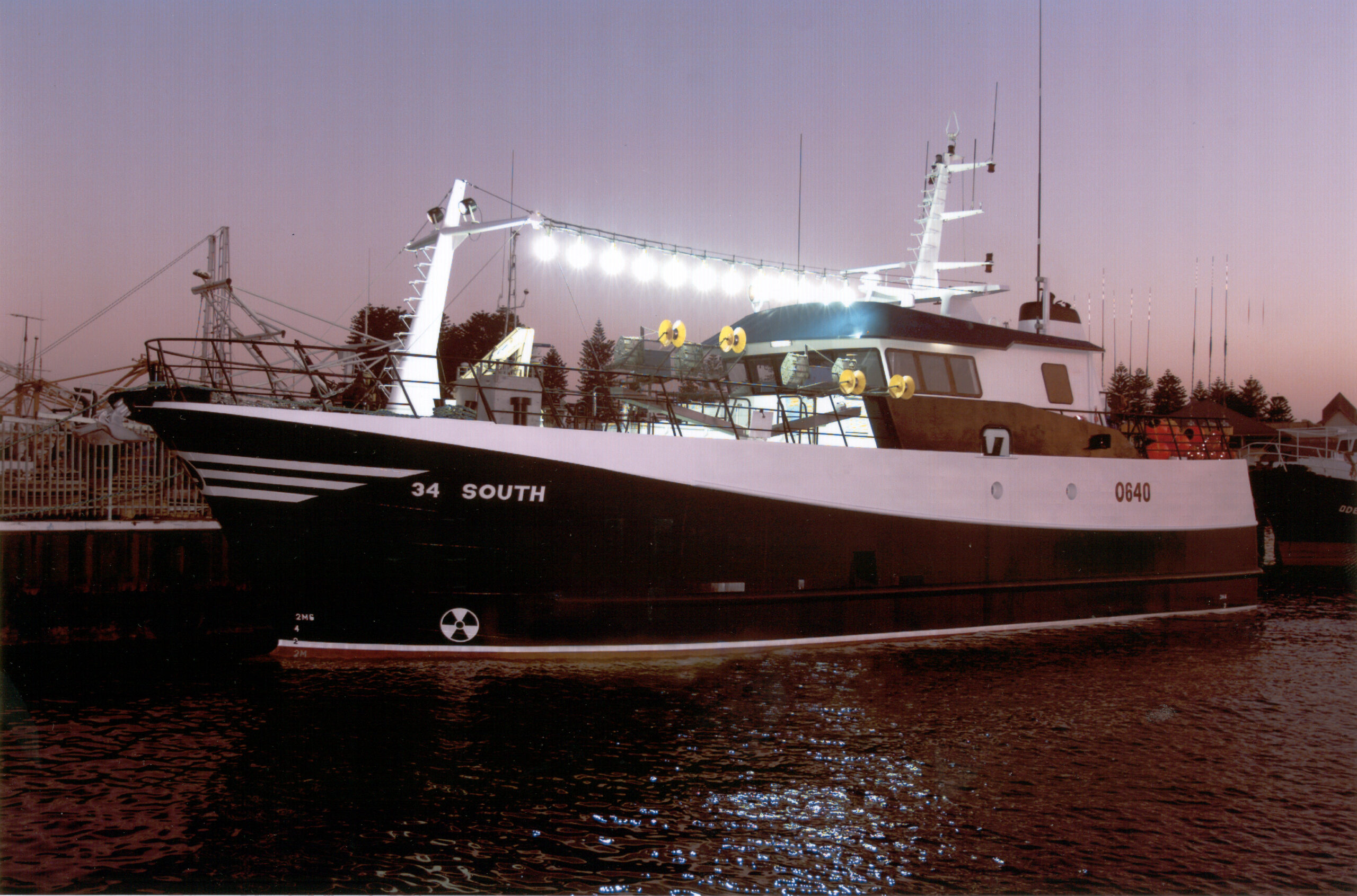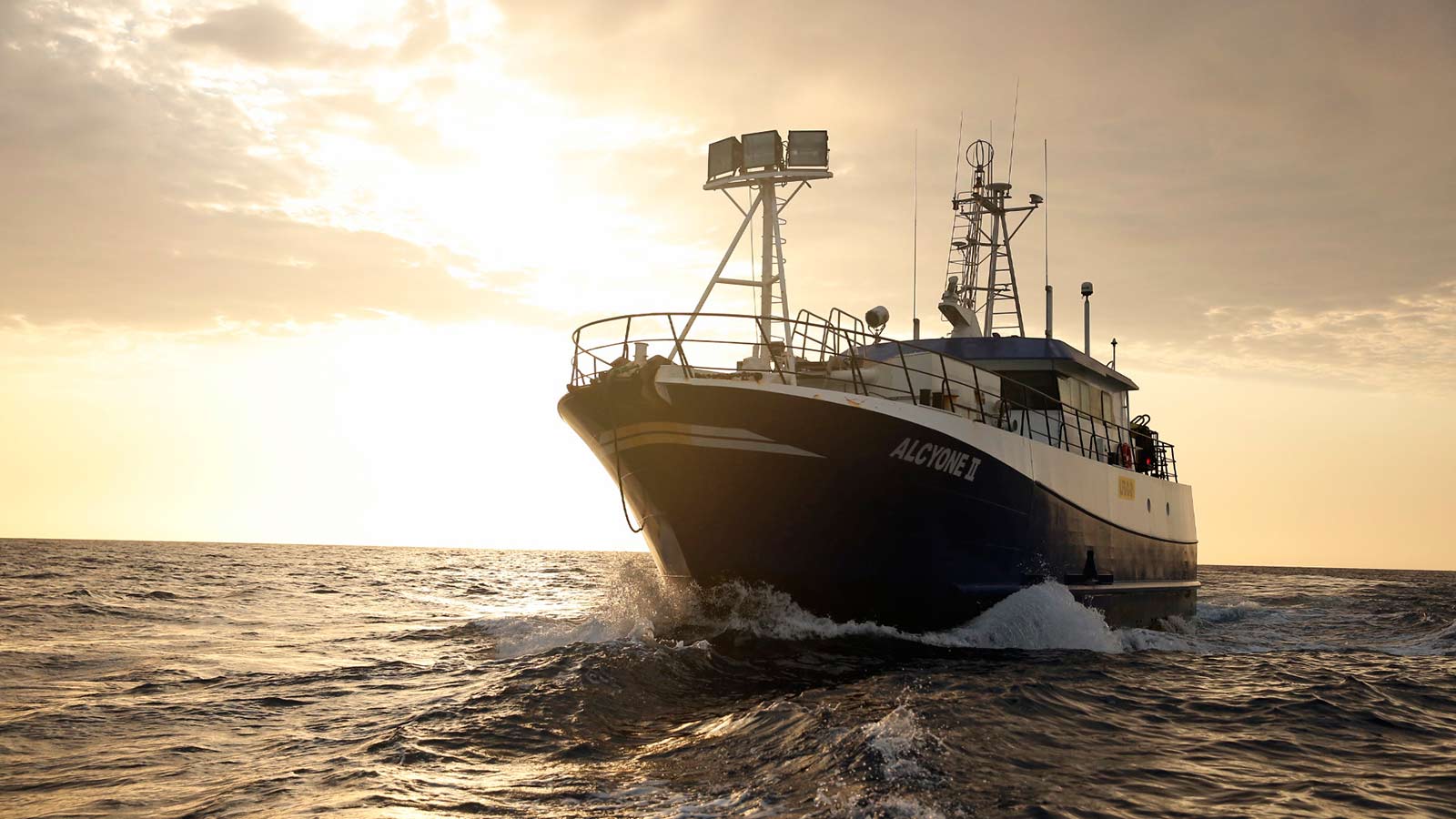 Longliners
Trawlers
Purse Seine Vessels
Pearling Vessels
Fisheries Research Vessels
Offshore Support Vessels
Anchor Handling Tug Supply
Offtake Support Vessels
Seismic Vessels
Crew Boats
Barges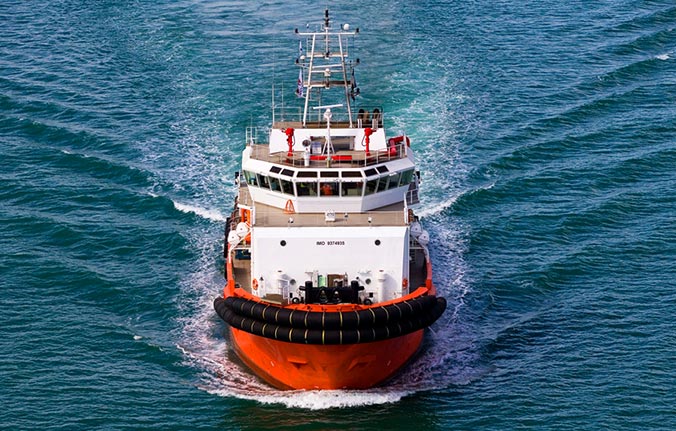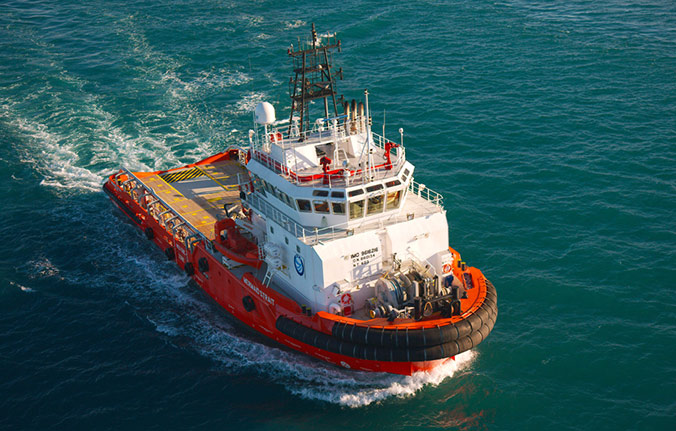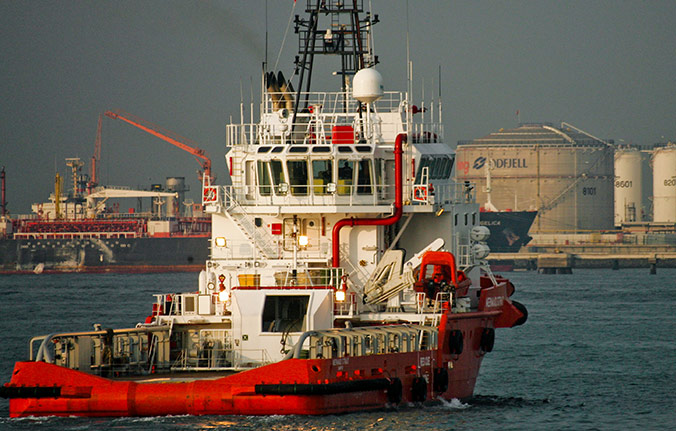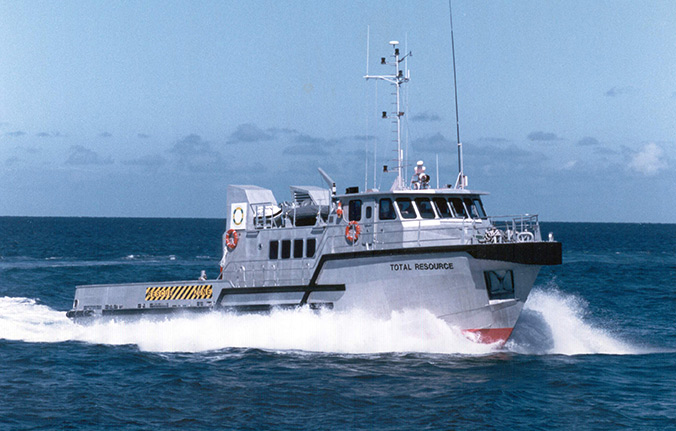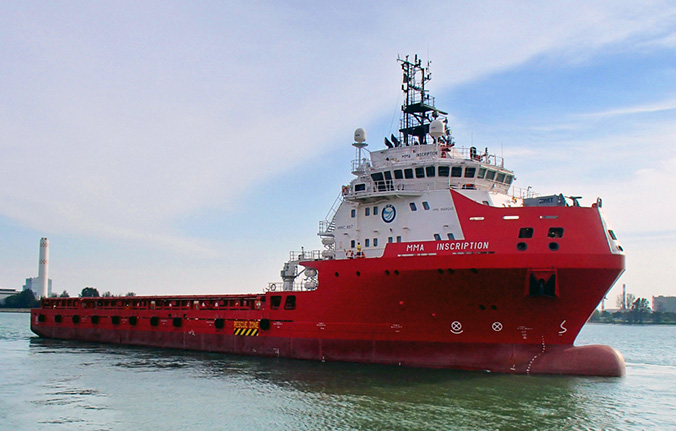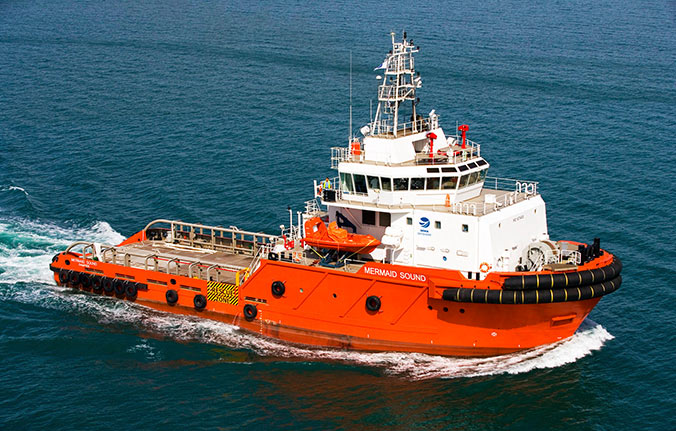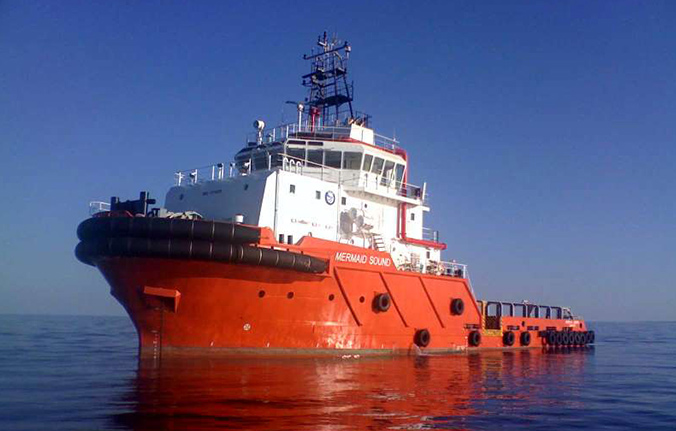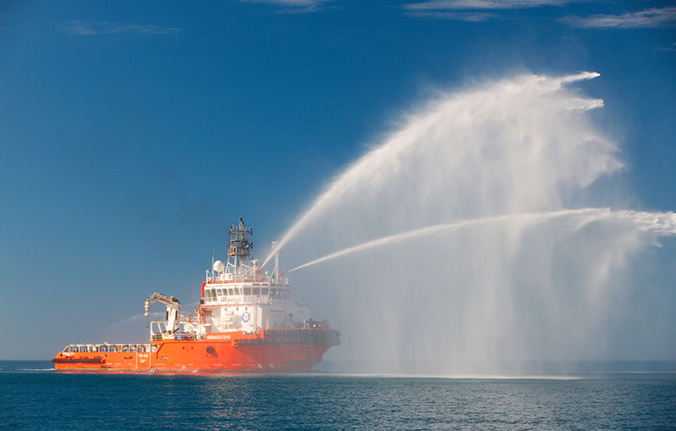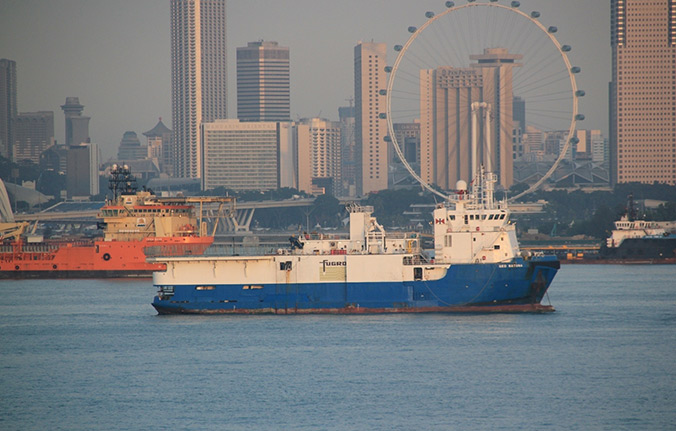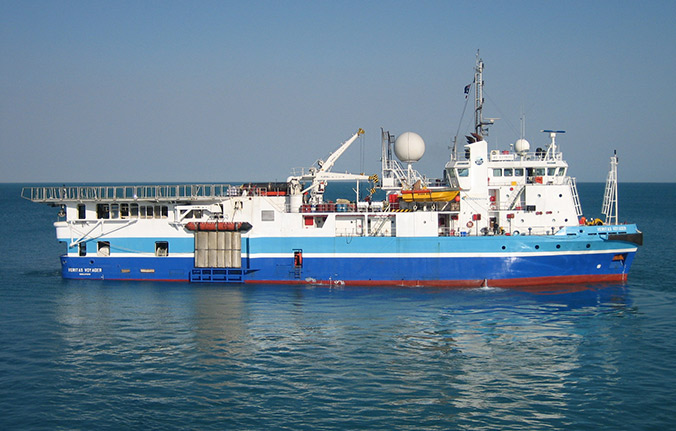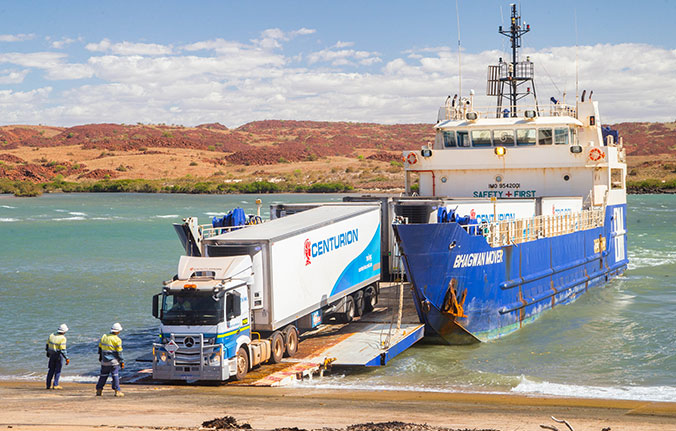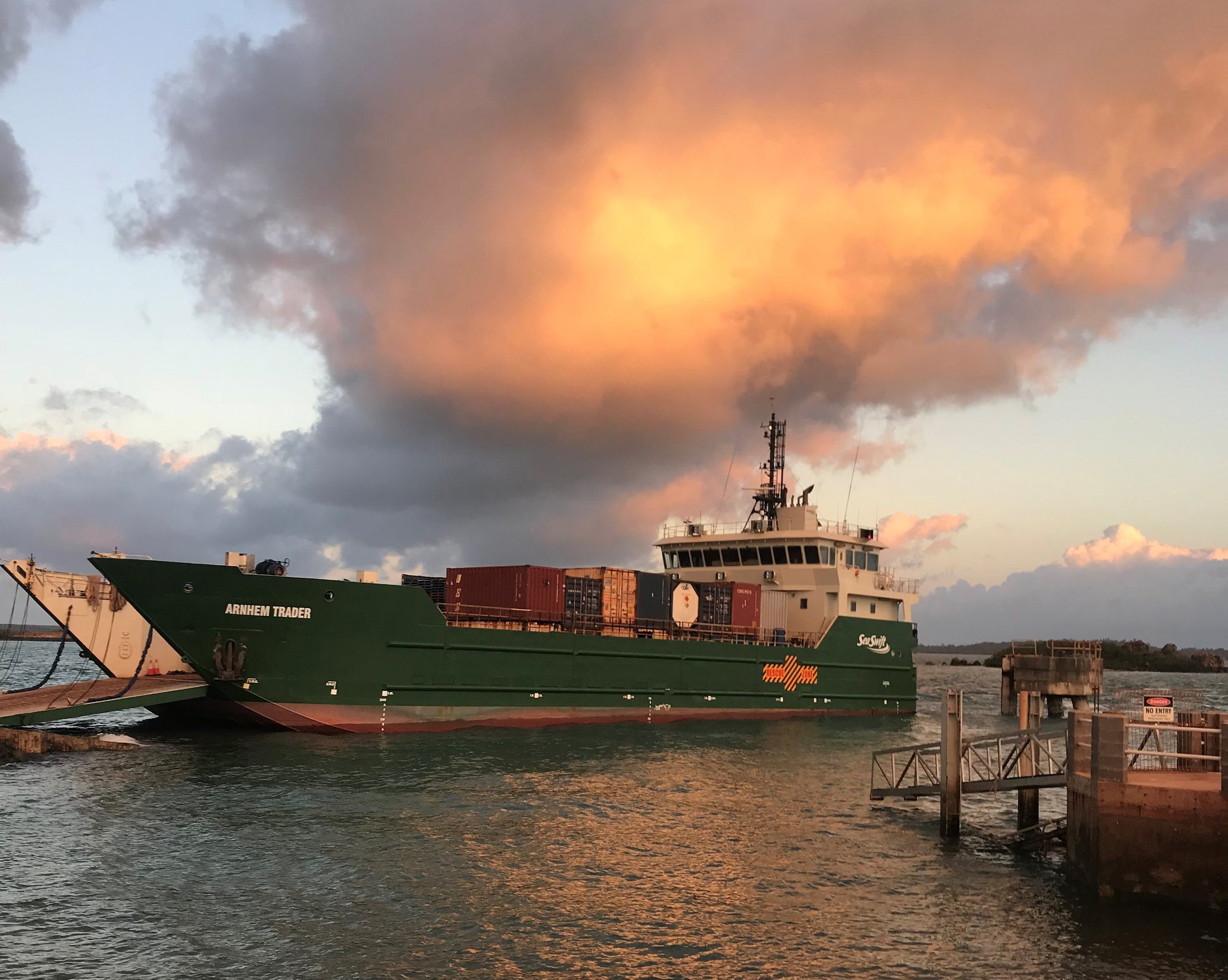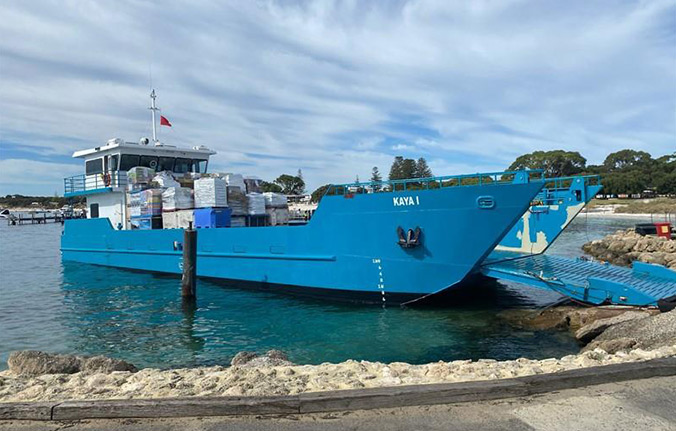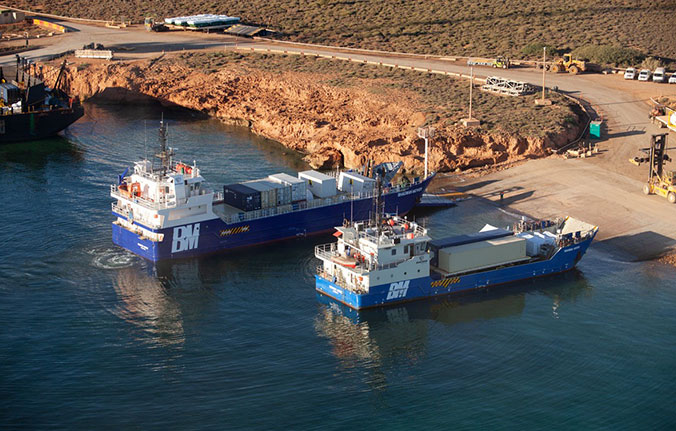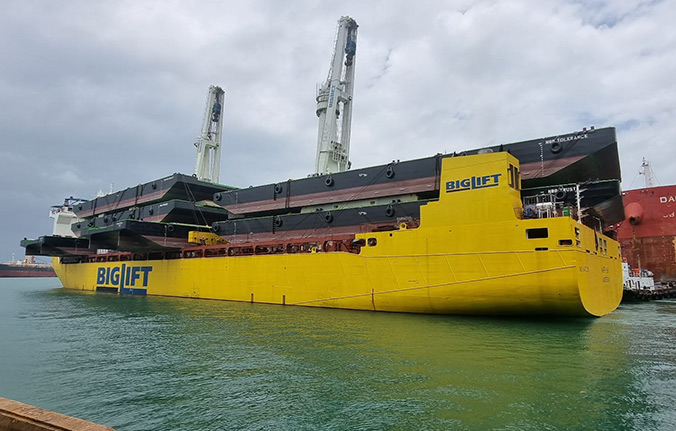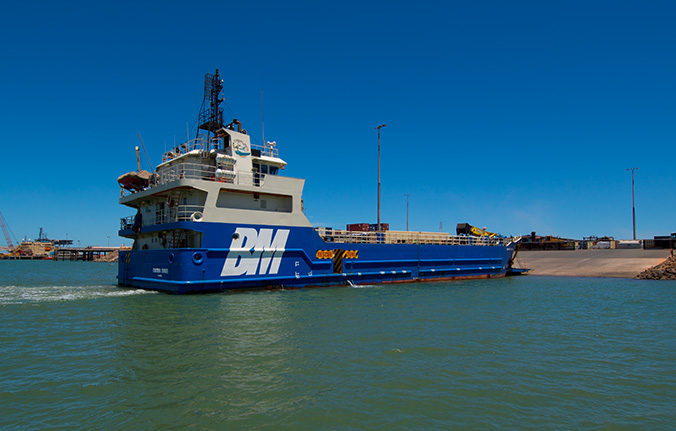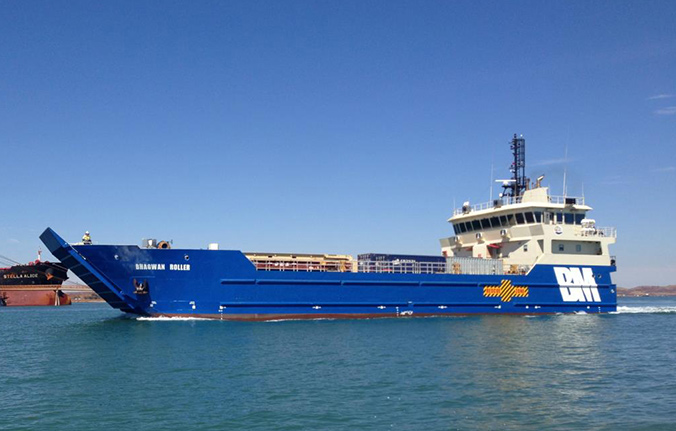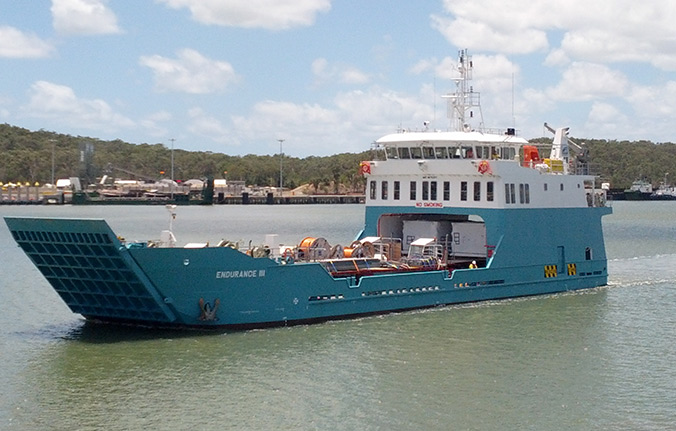 Landing craft
Stern landing vessel
Trans-shipment barge
Utility crane vessel
Utility tug
Crane barge
Work Boats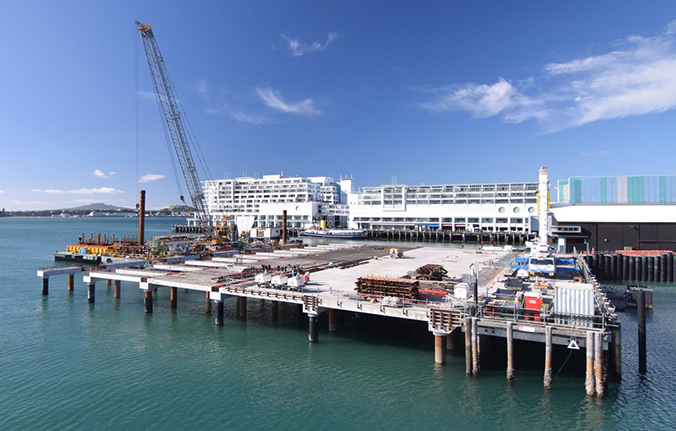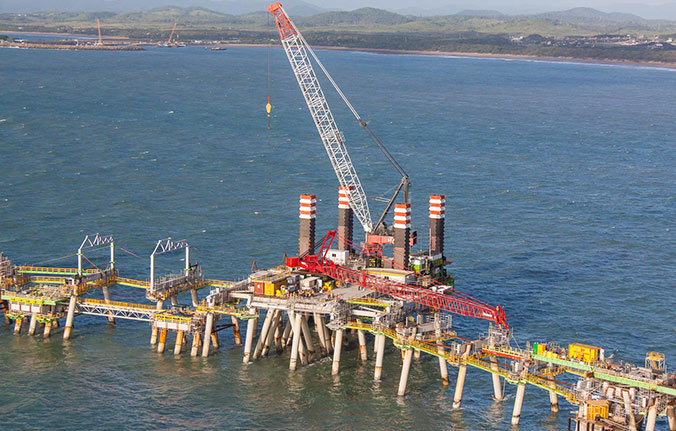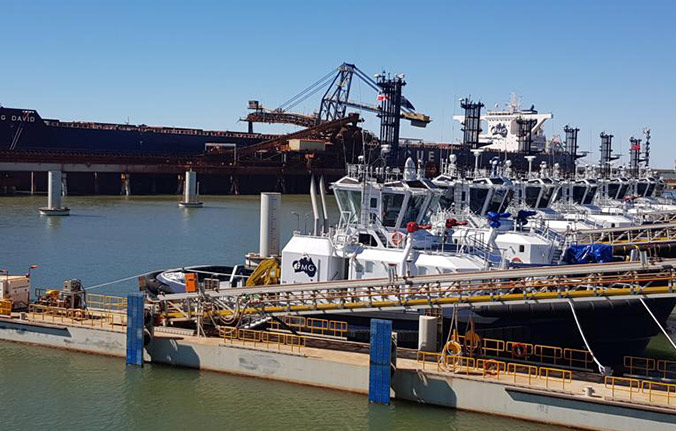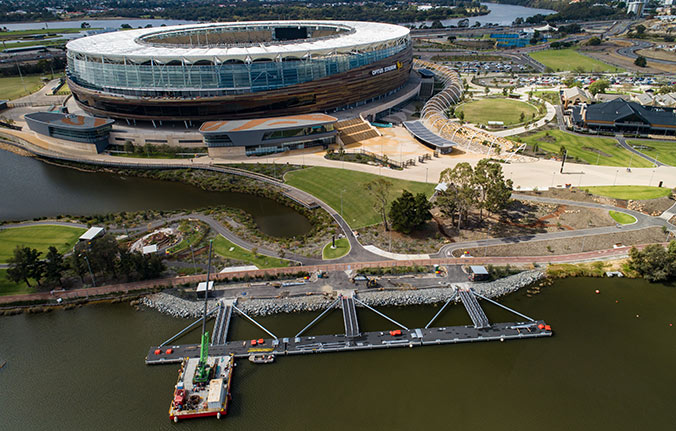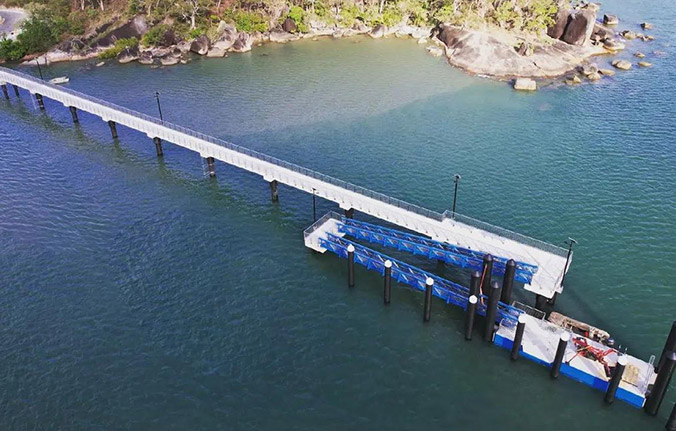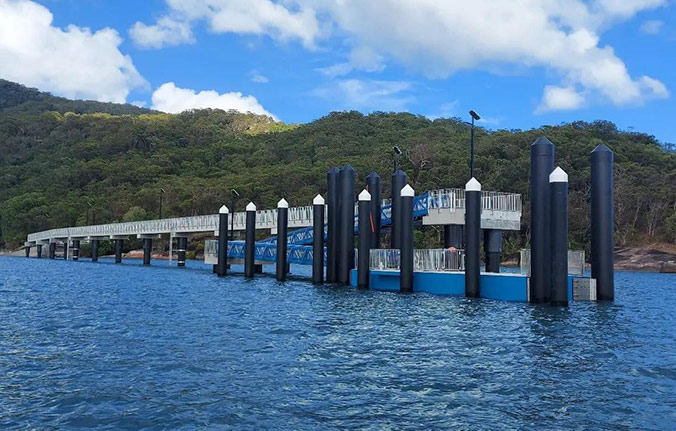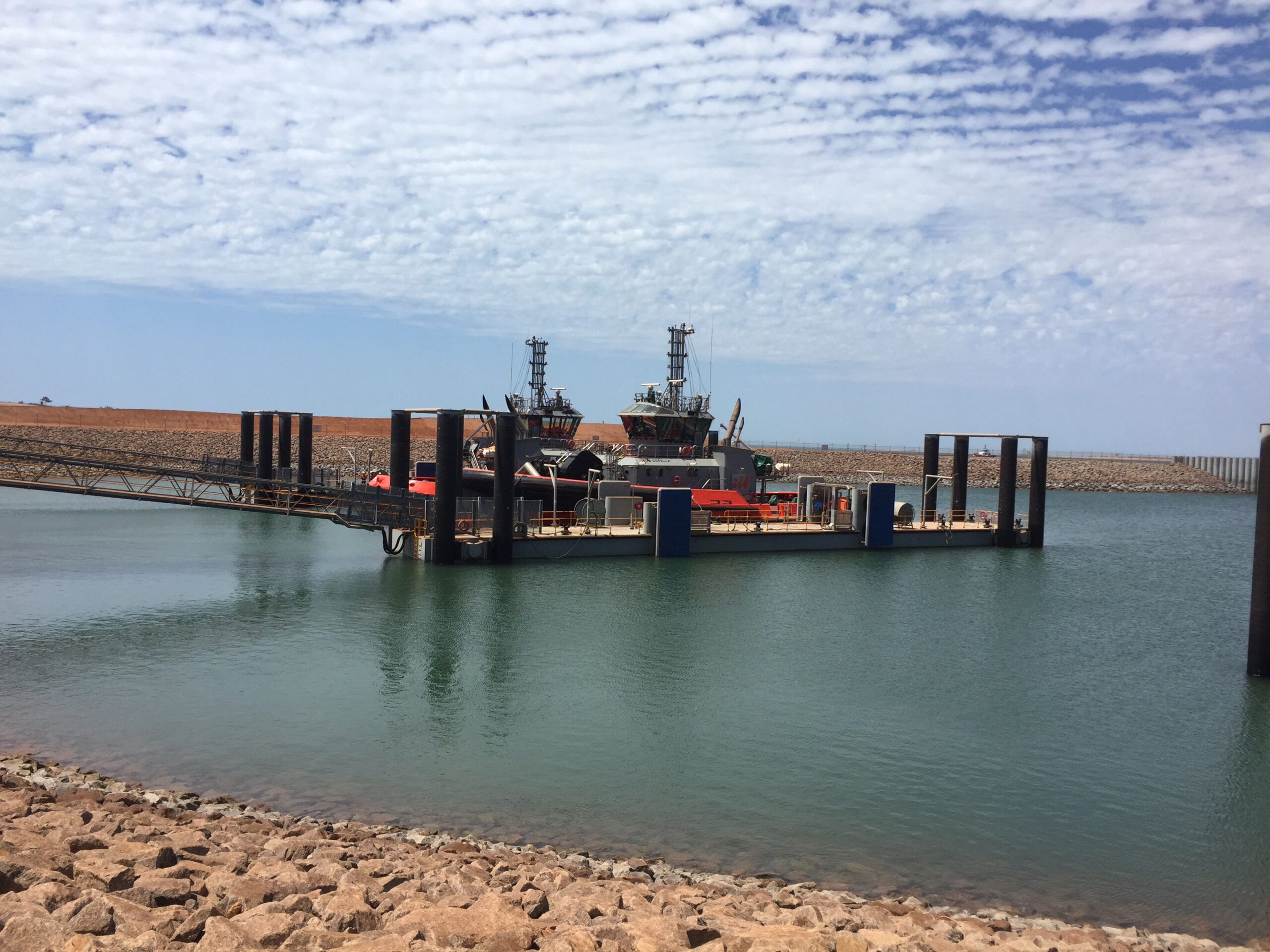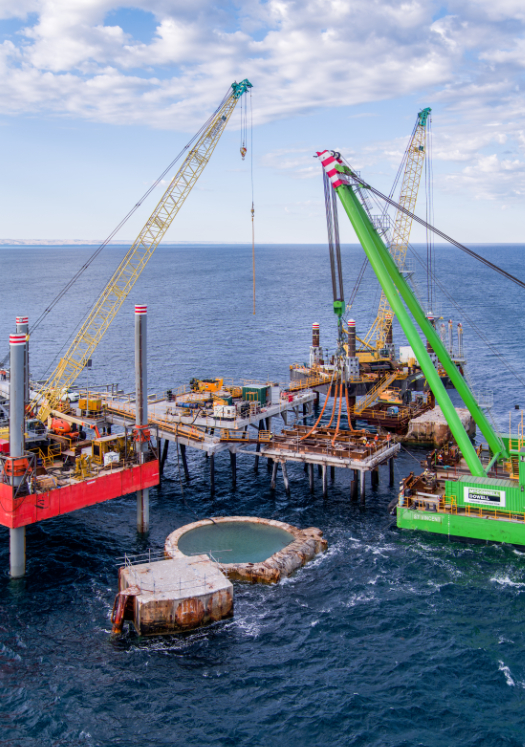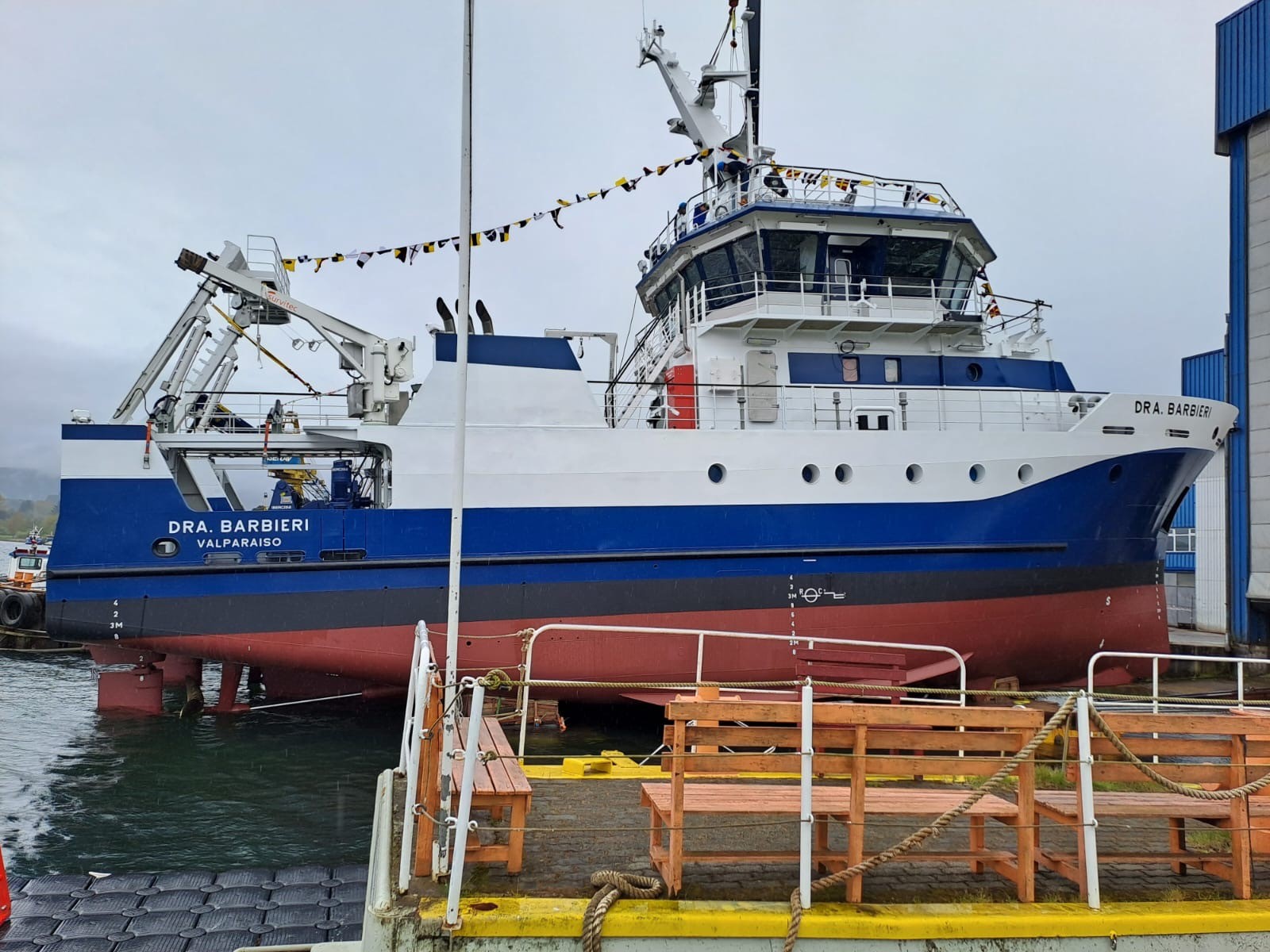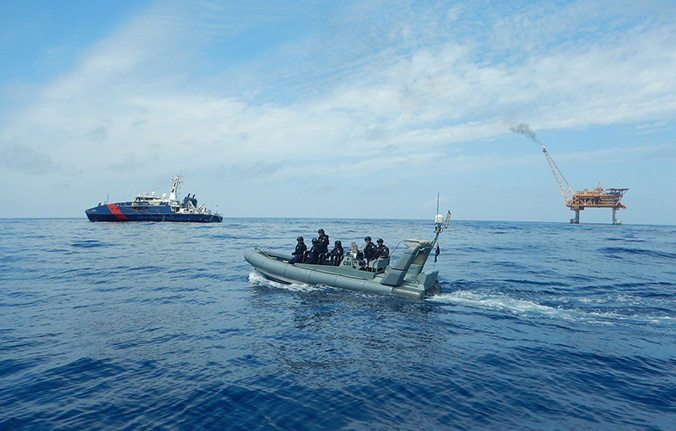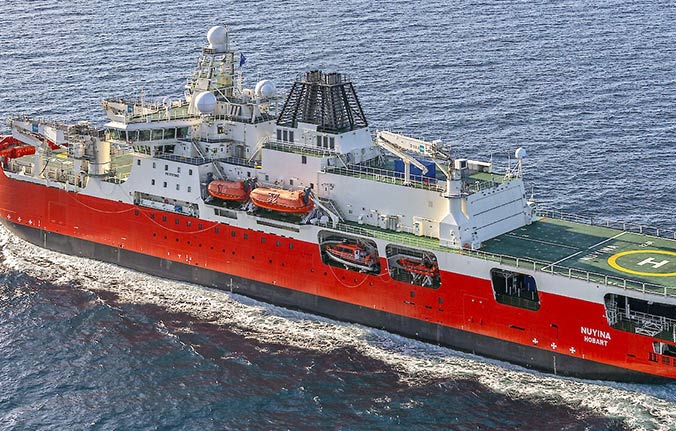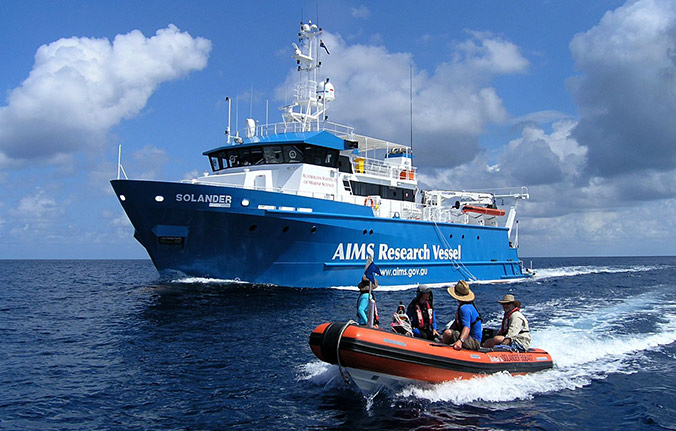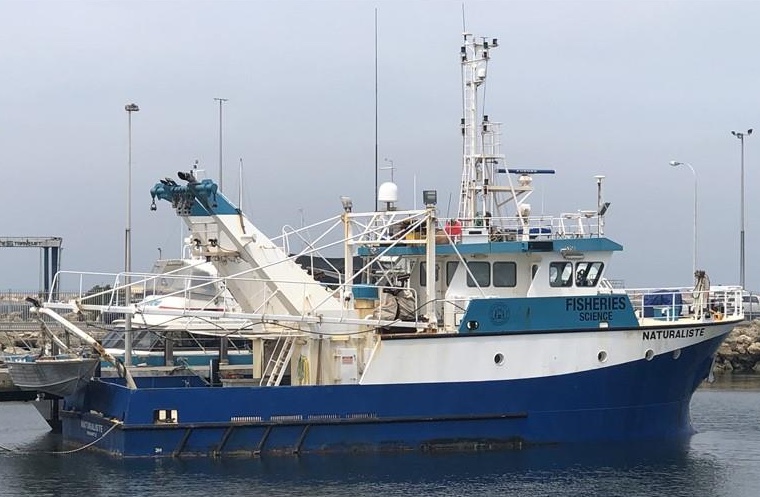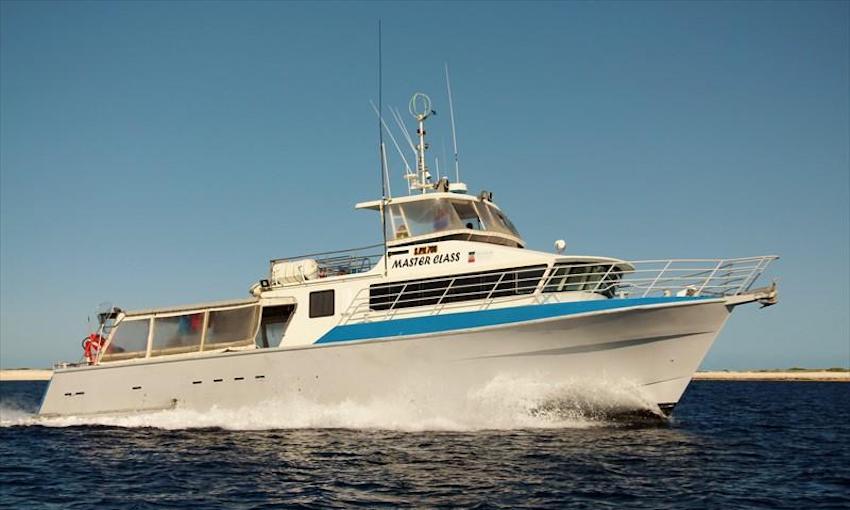 Patrol Boats
Landing Craft
Utility Vessels
Passenger ferry
Passenger / vehicle ferry
Day cruise vessel
Live-a-board cruise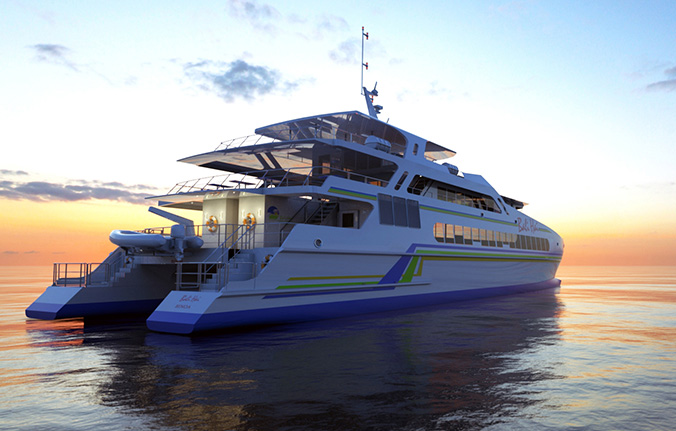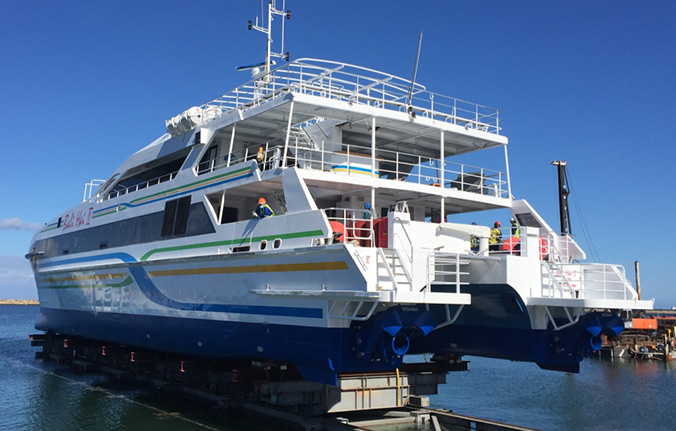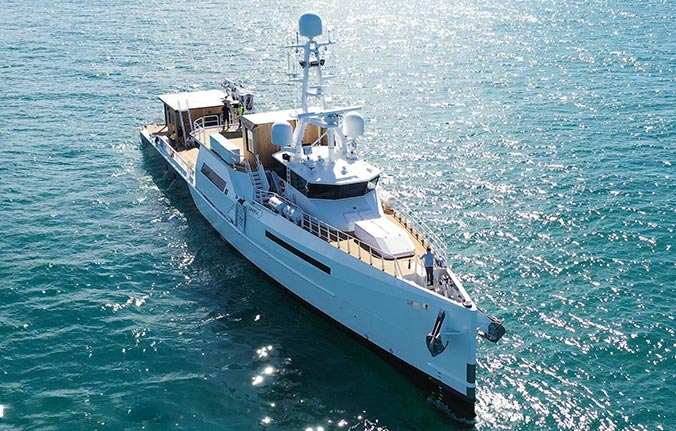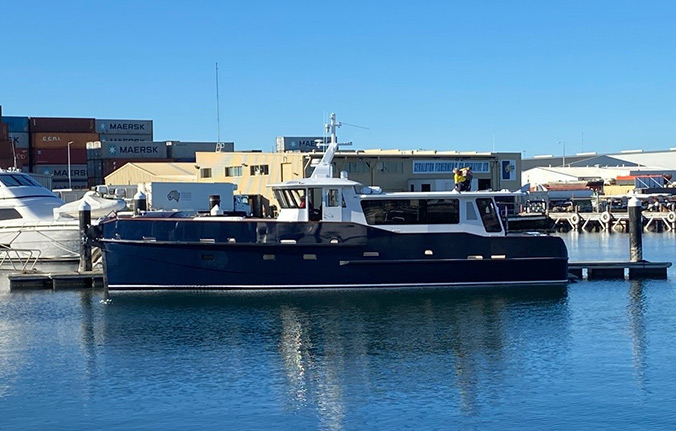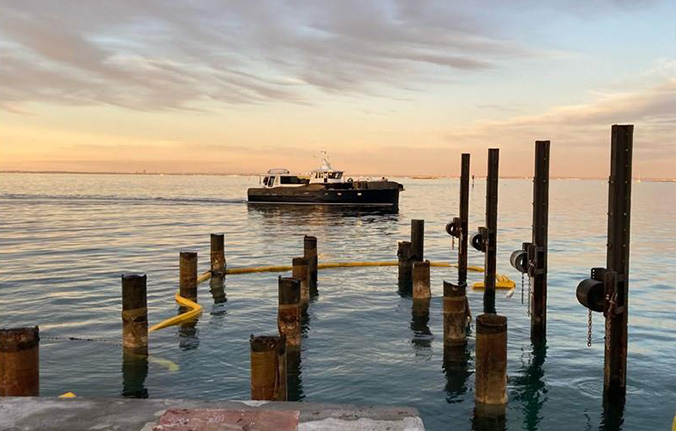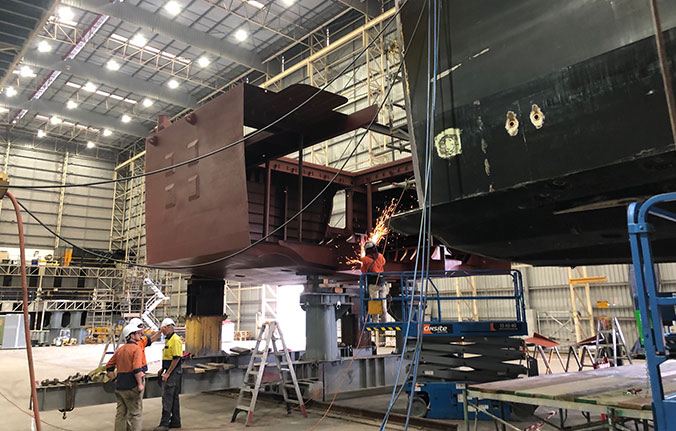 Modification & Conversion
Utilising its comprehensive in-house design capability, IMC offers project-related vessel modifications through to full vessel conversions. With experience and expertise across multiple marine sectors, IMC is able to identify and unlock value in existing vessel assets.
Vessel Conversion
Offshore vessel to seismic vessel
Purse seine vessel to longline vessel
Dumb barge to crane barge
Offshore vessel to standby vessel
Vessel Modification
Lifting equipment installation – ROV, LARS, Cranes, A-Frame
Winch installation
FRC and daughter craft installation
Mezzanine decks
Accommodation modules
Structural modifications
Ramps & gangways
Design and installation of project specific equipment